Looking for someone to help you bring your idea to prototype? I've helped many entrepreneurs and innovators bring their ideas into reality. With the creation of your idea in a 3D CAD file, we can take you from idea to 3D print in no time.
When entrepreneurs and innovators come to me to build a prototype, I start with a conversation to figure out what is needed and why. Is your ultimate goal to make a 3D CAD model to show proof of concept, 3D printing for a functional prototype or just making a trinket for a loved one?
I've worked on all types of CAD models from fashion jewelry to toys and even in video games. With my industrial design background, I can make your product not only functional but visually appealing as well.
Want to see more?  Take a look at my 3D CAD Design portfolio
CAD Design Services:
3D Modeling
3D Renders
Proof of Concept Prototypes
Functional Prototypes
Appearance Prototypes
Concept Design
3D Printing
Freelance 3D Designer
CAD Model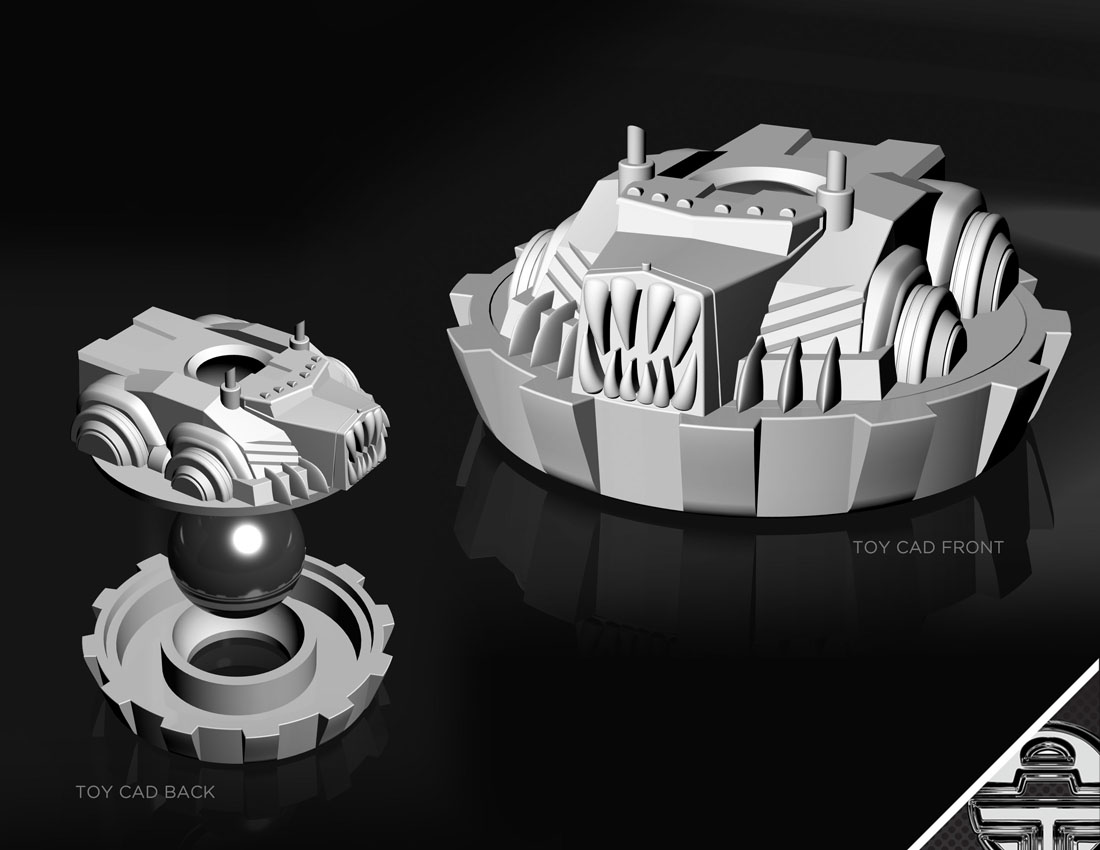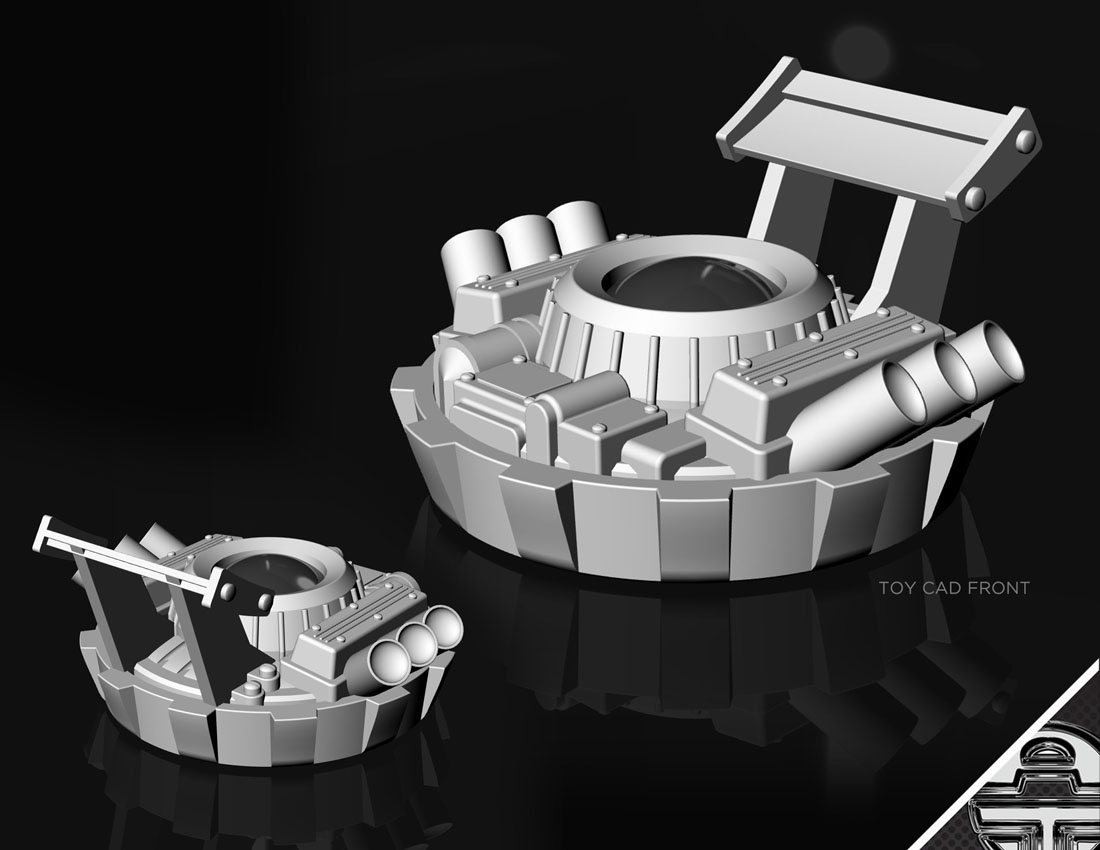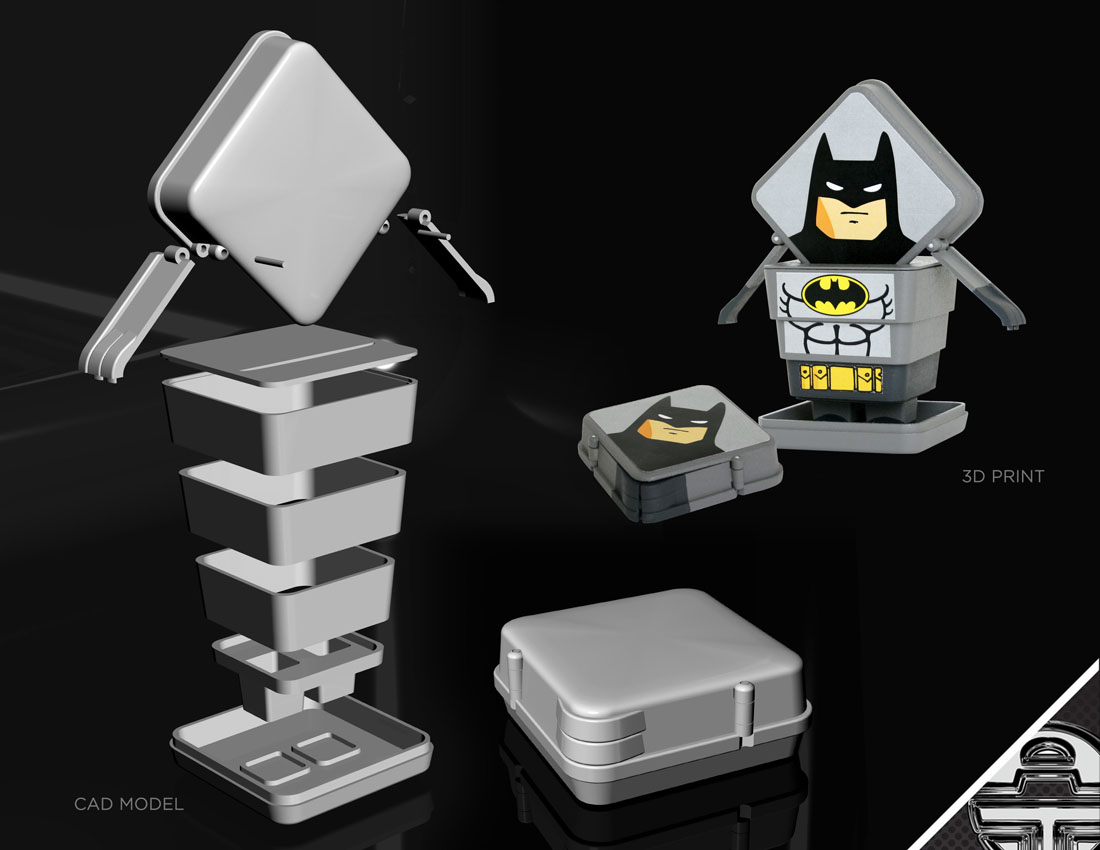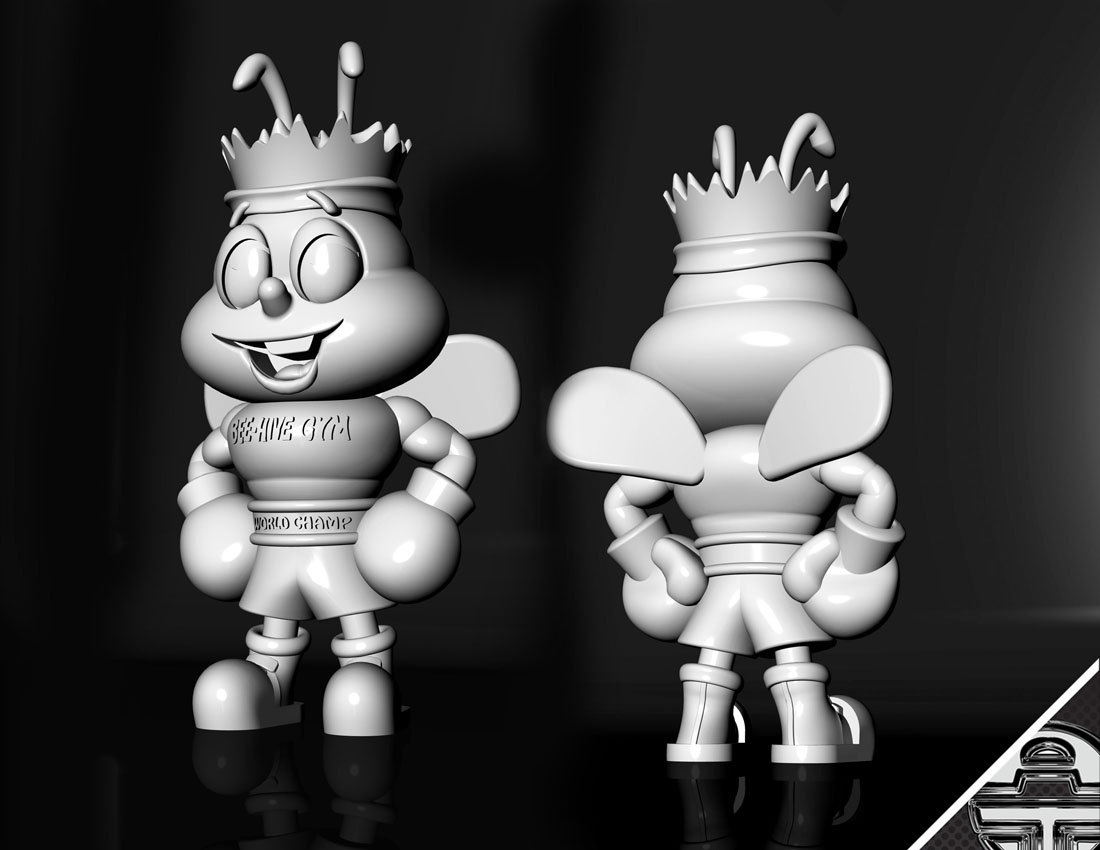 CAD Render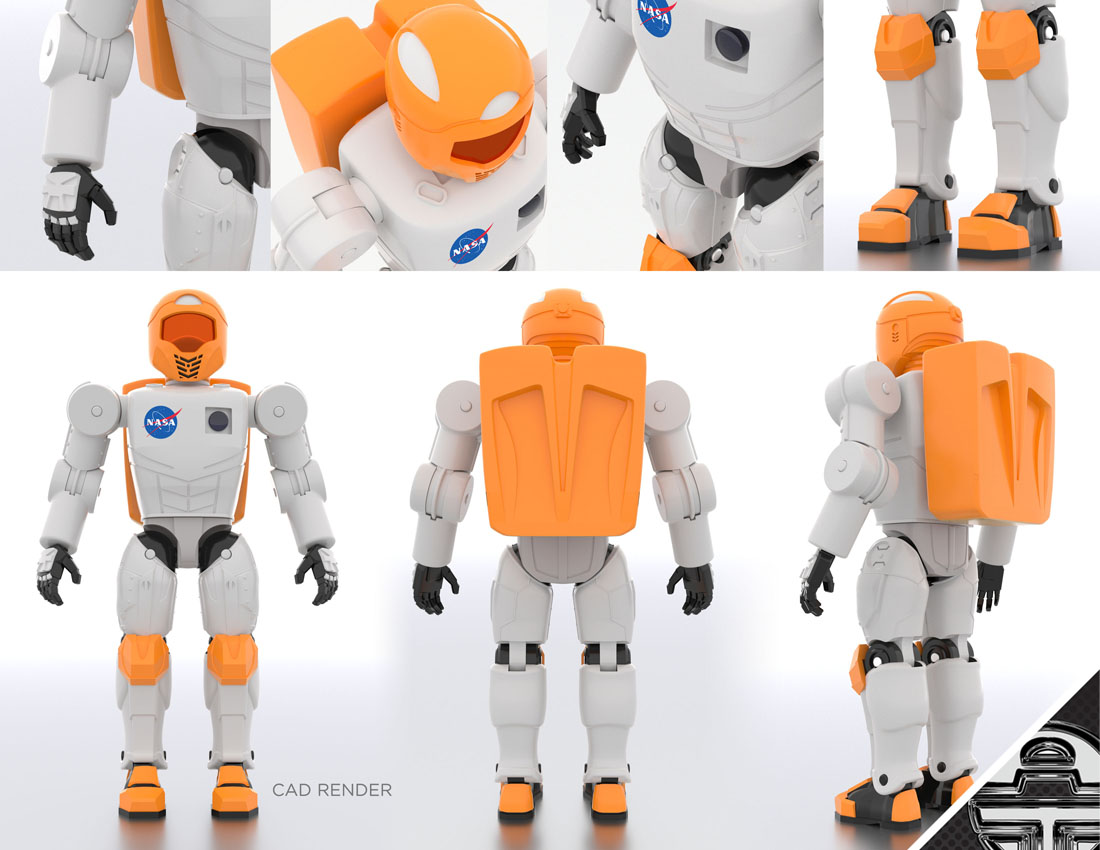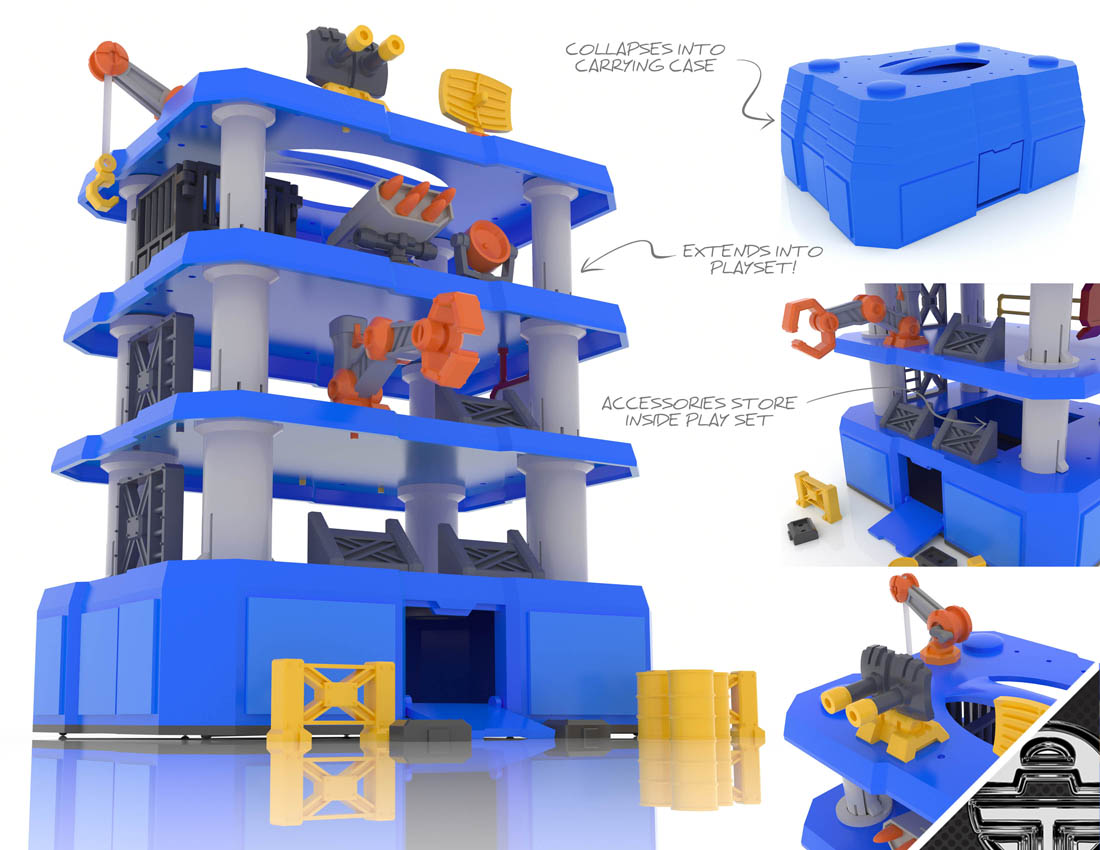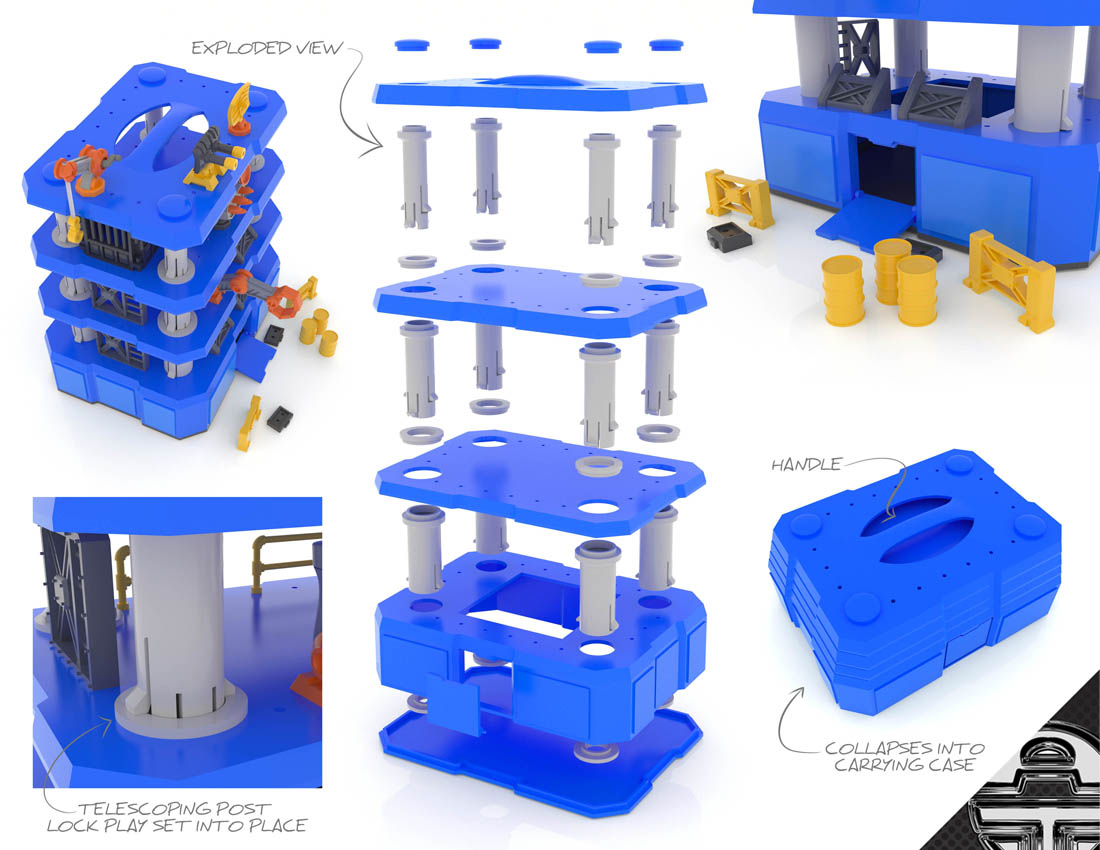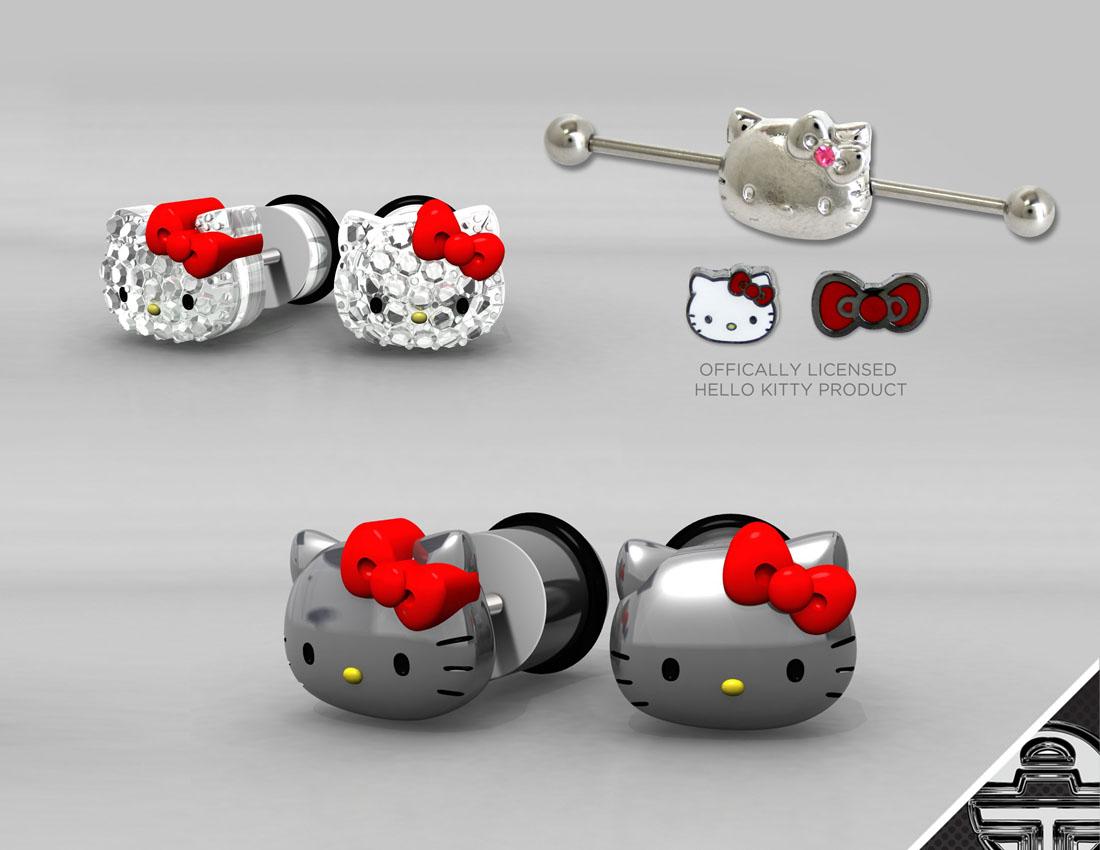 3D Prototype